Shopping & Tasting
The Desert Woman's Show is the perfect gal pal escape from your busy week. Grab your girlfriends, sister, daughter, bff or mom and relax and enjoy inspiring speakers, great shopping finds and an exhibit hall filled with products and services ranging from the latest in beauty, weight-loss and anti-aging to desert fashions and accessories.
Enjoy our featured Chef Demonstrations where you will learn to make fresh and easy (and tasty!) meals at home.
When you need a break head to the Greater Palm Springs Food & Wine Festival and enjoy a cornucopia of tasty samplings from the valley's finest restaurants and live female artists sponsored by Big Rock Pub.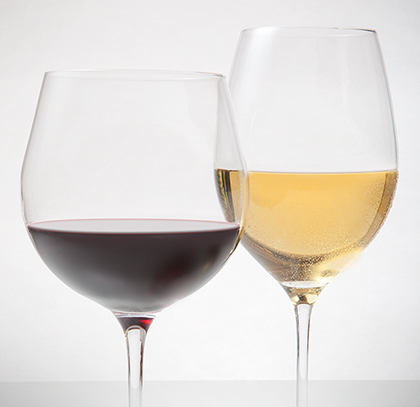 Bundle and SAVE...
Buy your Greater Palm Springs Food & Wine VIP Passport  TODAY and enjoy two exclusive off-site events as well as VIP access to the Desert Woman's Show.
Early bird savings!