STEP #1
Mark your calendar Saturday, February 16th, 2019!
Step #2
Fill out the Vendor Application below and start planning your menu!
Step #3
If your application is received before December 1st, you receive a complimentary 1/2 page AD in the Show Guide ($300 value).
SUBMIT YOUR AD, CAMERA READY BY DEC 15TH.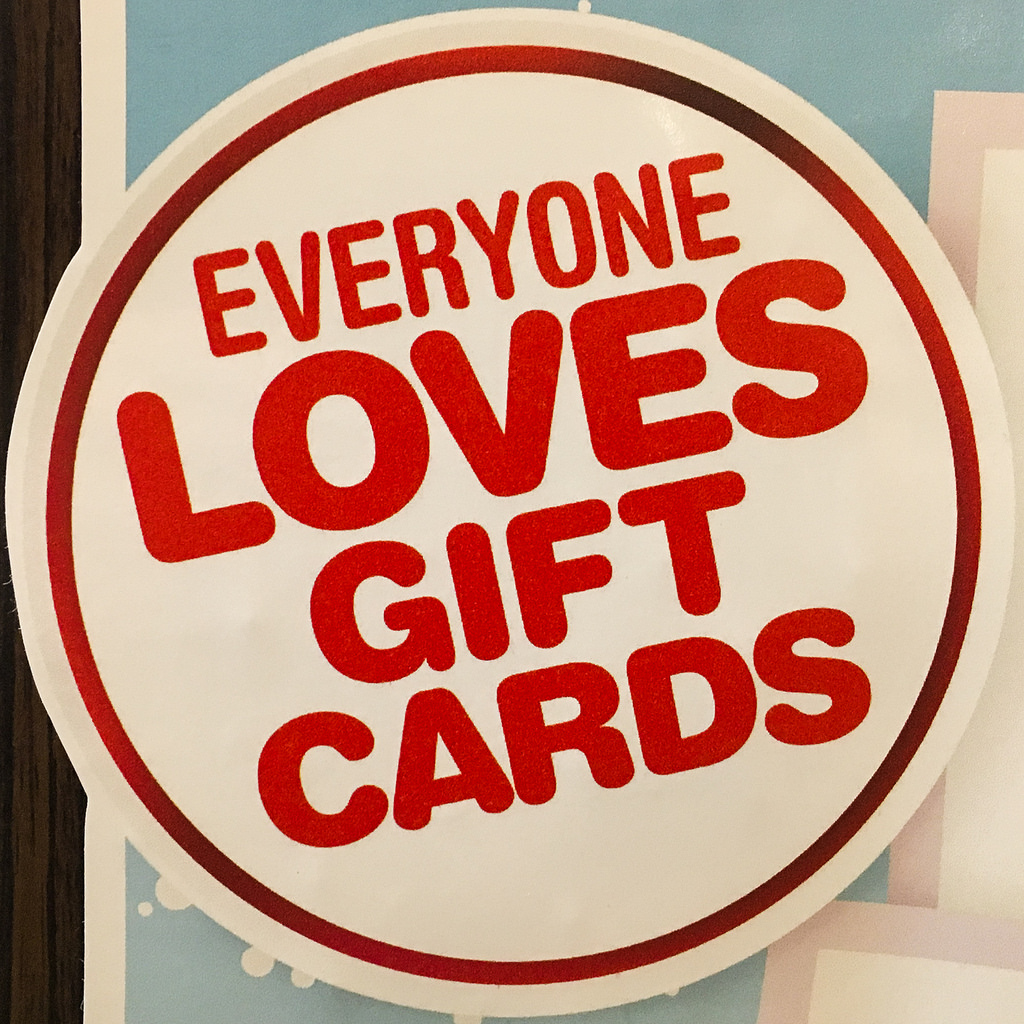 Measure Your Success
Encourage our attendees to visit your establishment after the show.  Measure your ROI!
Steps #1, # 2, #3 …
Mark you calendar. Complete the Vendor application. Organize your menu and staff.  Submit your AD. Create your gift card special offer.  Show up and have FUN!