Presented by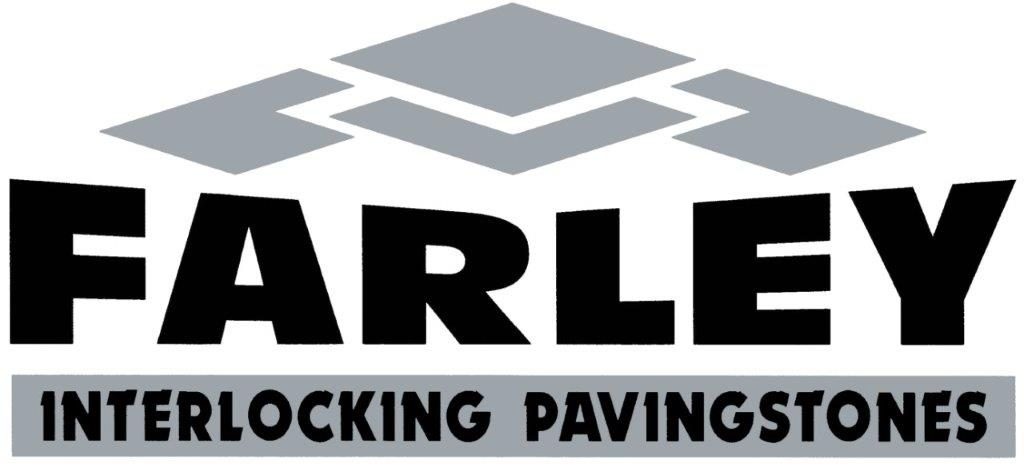 The GREATER PALM SPRINGS FOOD & WINE  formally called TASTE OF THE VALLEY is offered at the DESERT WOMAN'S SHOW each year.  The event offers a variety of tasty sampling of foods, wines, spirits and craft beers AND features live entertainment provided by Big Rock Pub.
---
Do you have a VIP PASS?
Yes, you can buy a VIP ticket that will include our charity kickoff event, the Desert Woman's Show and the Greater Palm Springs Food & Wine on Saturday, February 22nd.  See our tab called Tickets & Packages for details and pricing.  More details coming soon.
Can I buy a Taste ticket without attending the Desert Woman's Show?
Yes, you may buy just a Tasting ticket and not attend the Desert Woman's Show, held at the same location.    
If I do not drink alcohol can I get my ticket for less?
Taste wristbands are one price only.  There are complimentary water stations for your convenience if you choose to pass on tasting any of the alcoholic beverage options.
Are Children Allowed?
As alcohol is served in this designated area, guests must be 21 years and older to enter the Greater Palm Spring Food & Wine Festival.
Are Pets Allowed?
Only service animals will be allowed to enter the festival area.
Do You Have A Reduced Rate for Seniors?
All one day Tasting wristbands are the same price and are valid from 11 am to 3 pm on Saturday February 22nd, 2020
How do I get a Media Pass?
To request a media pass please send an email to Diana@MarloProductions.com and detail what publication you are representing.